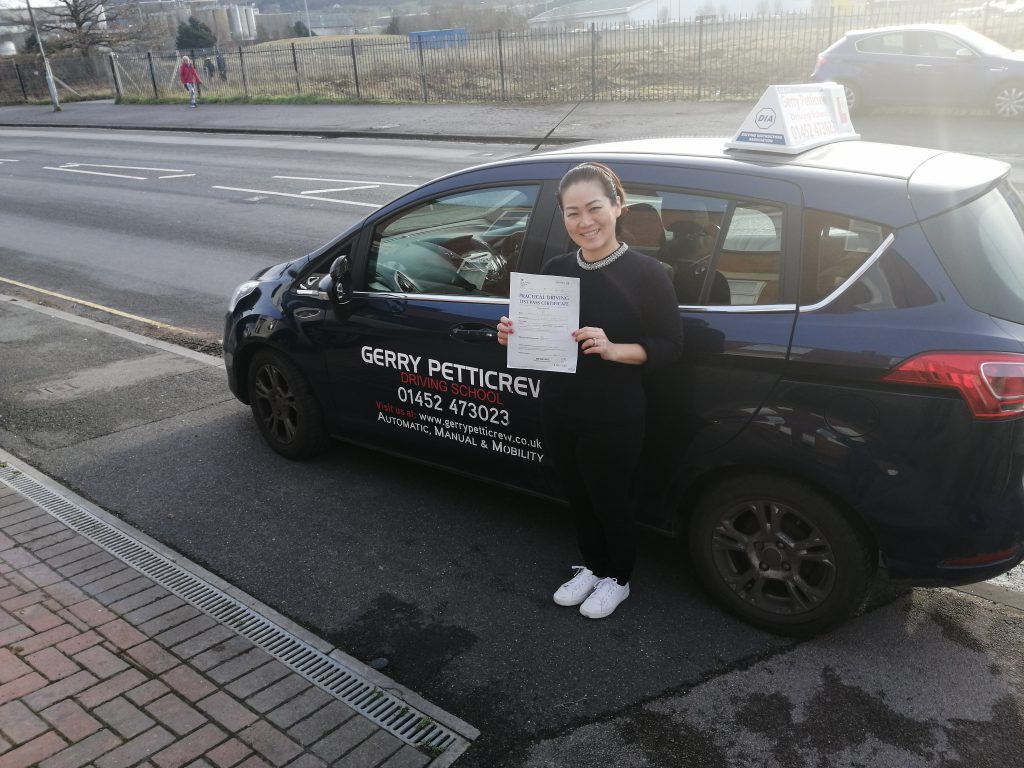 Gerry definitely the best instructor I've known.
I wish I start my lessons with him from the beginning. He is an amazing instructor, so comprehensive and never missed every details while teaching. I've learned so many things never been taught by my two other instructors before. His personality is also very calm and patience made the lessons feel easier and effective at the same time.
The best thing is he seems to understand each different characters of his students, and keep track well of our progress every week. He is also very supportive and always has faith in his students.
100% recommended. Worth every penny!
And thanks to his great staff also Lisa & Ian who have been very helpful with the booking schedules. They are amazing!