If you would like to submit a testimonial please click here.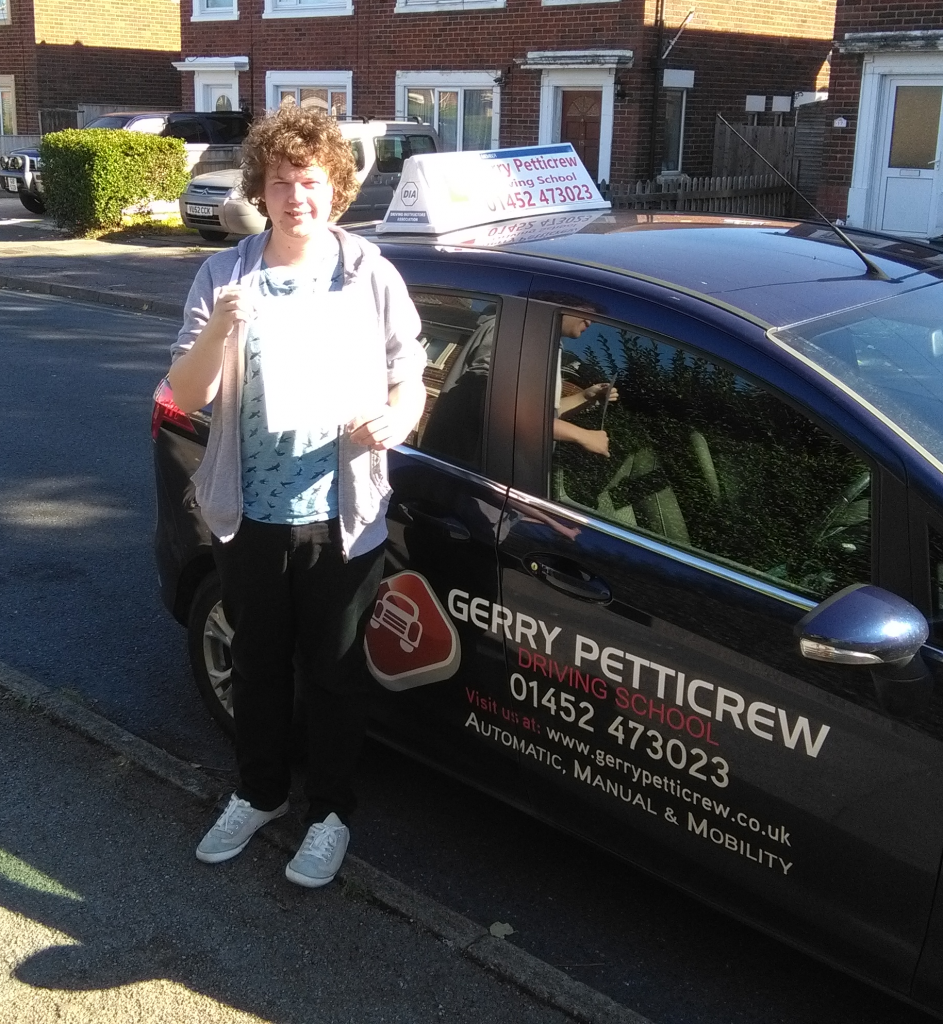 The best driving Instructor in Gloucester hands down! Bit nervous starting to learn to drive but he has supported me, given honest feedback and helped me overcome the nerves and become a safe driver. Passed my test first time!
27th Sept 2018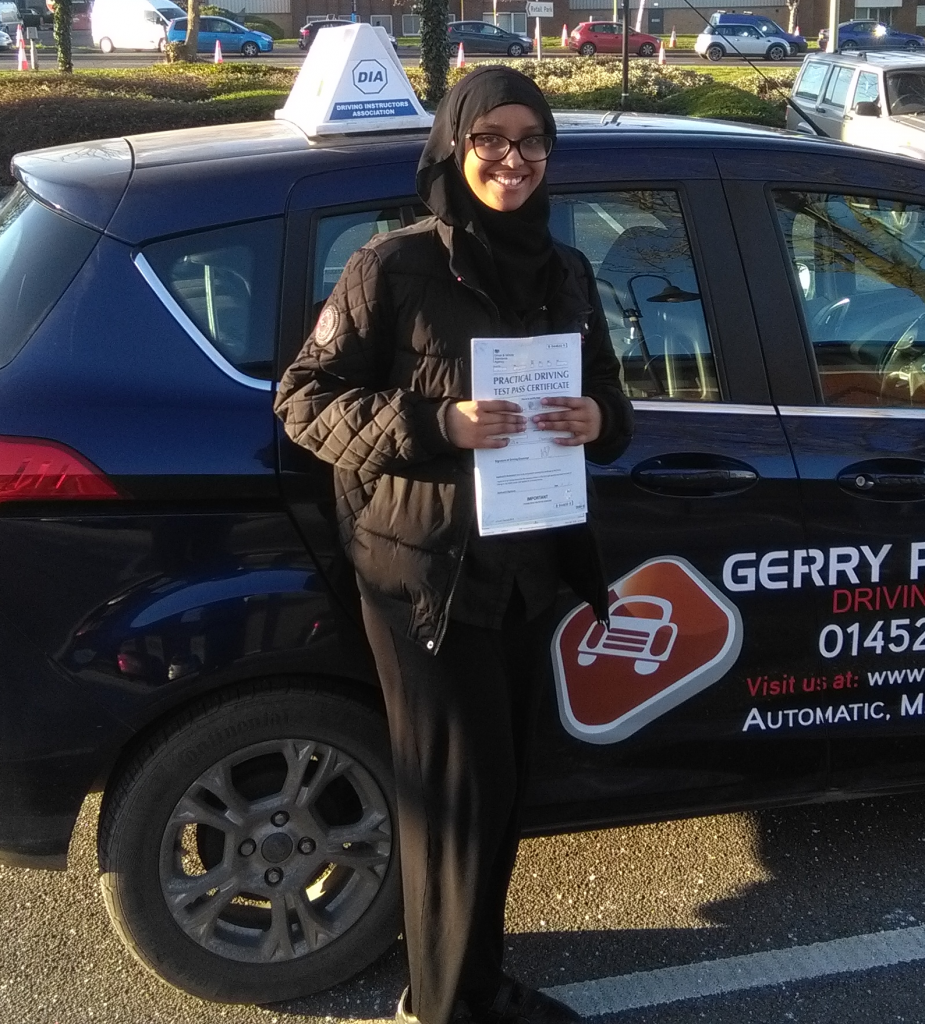 Gerry is one of the best driving instructors in Gloucestershire and trust me i have seen quite a few of them. He is very calm and collected, makes you feel at ease, he understands you, knows what you need and to top it all off he is great person. Wish i went with him from the get go, but after losing hope with some instructors i passed with him. Worth every penny spent.
His staff are amazing as well, many thanks to Lisa and Ian. Lisa helped me to fit my bookings around Uni and work.
31st Jan 2019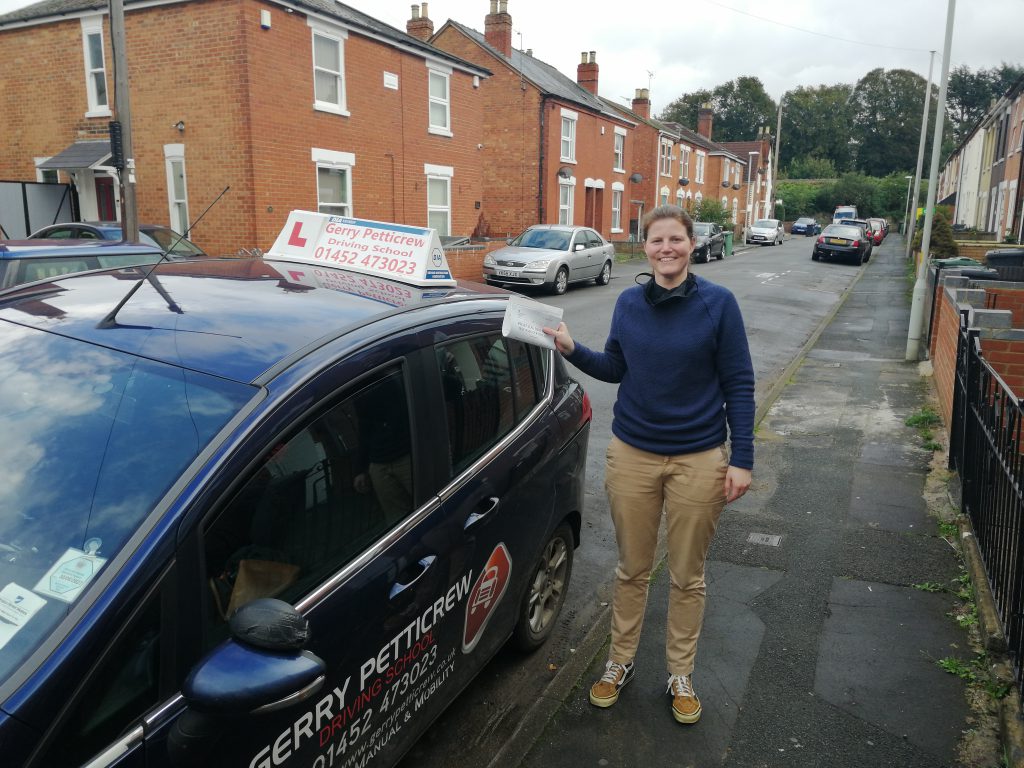 Was an absolute pleasure doing driving lessons with Gerry. He has a calm, relaxing personality and he was always on time and professional. He not only teaches you how to pass the test, but good driving practice in general rather than focusing on formulas for reversing manoeuvres and the like. Additionally, its great that he has a team of people working with him, as you can always get a hold of someone when you have queries or need to make bookings. I would 100% recommend him.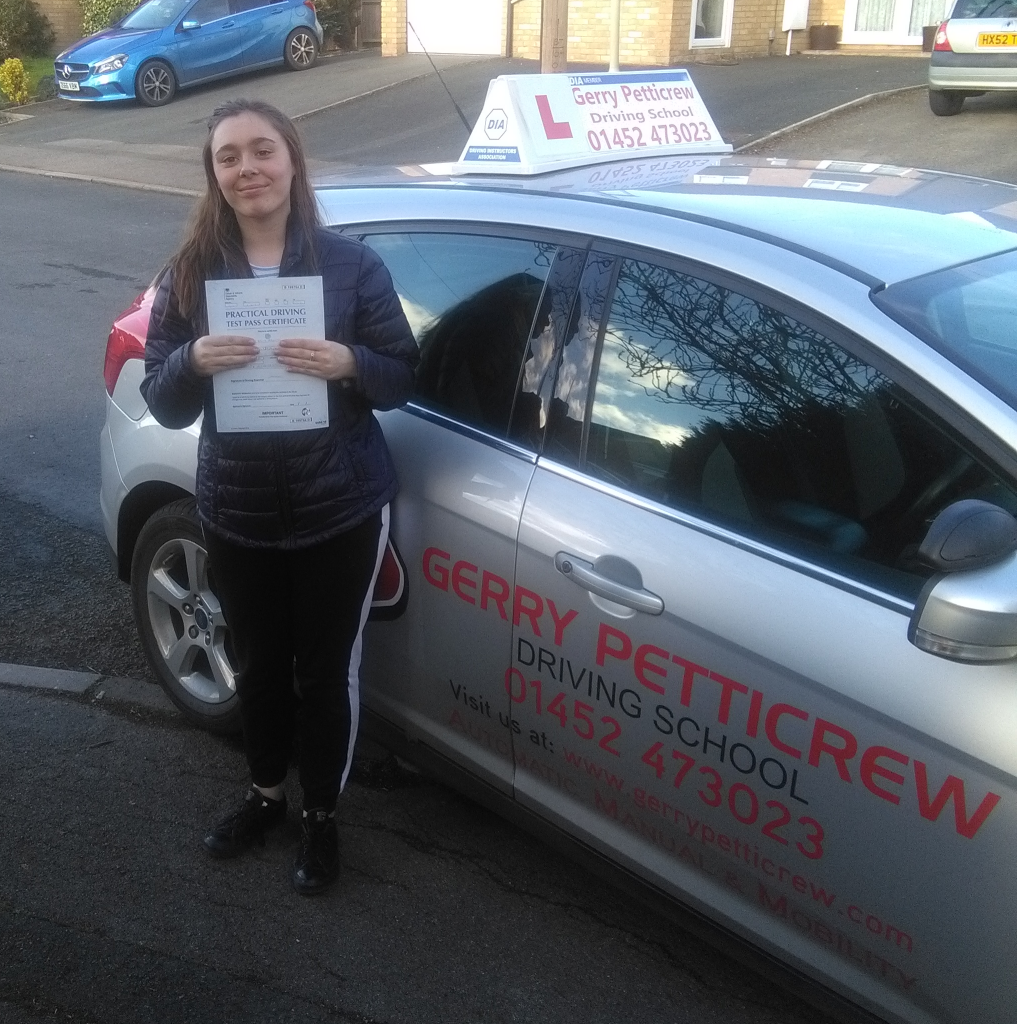 Such a great driving instructor! Always looked forward to my lessons, and passed first time! Would highly recommend to anyone learning to drive in Gloucester!
4th March 2019
As a generally nervous person, I was relieved that Gerry was a very calm driving instructor. He gave constructive advice whenever necessary, but also praise and he always stayed calm when I did stuff wrong. I would definitely recommend Gerry as a driving instructor. I think it can be really hard for a lot of people to find a driving instructor that they feel comfortable with, as they already have the pressure of trying to learn to drive. I don't think you could hope for a calmer driving instructor.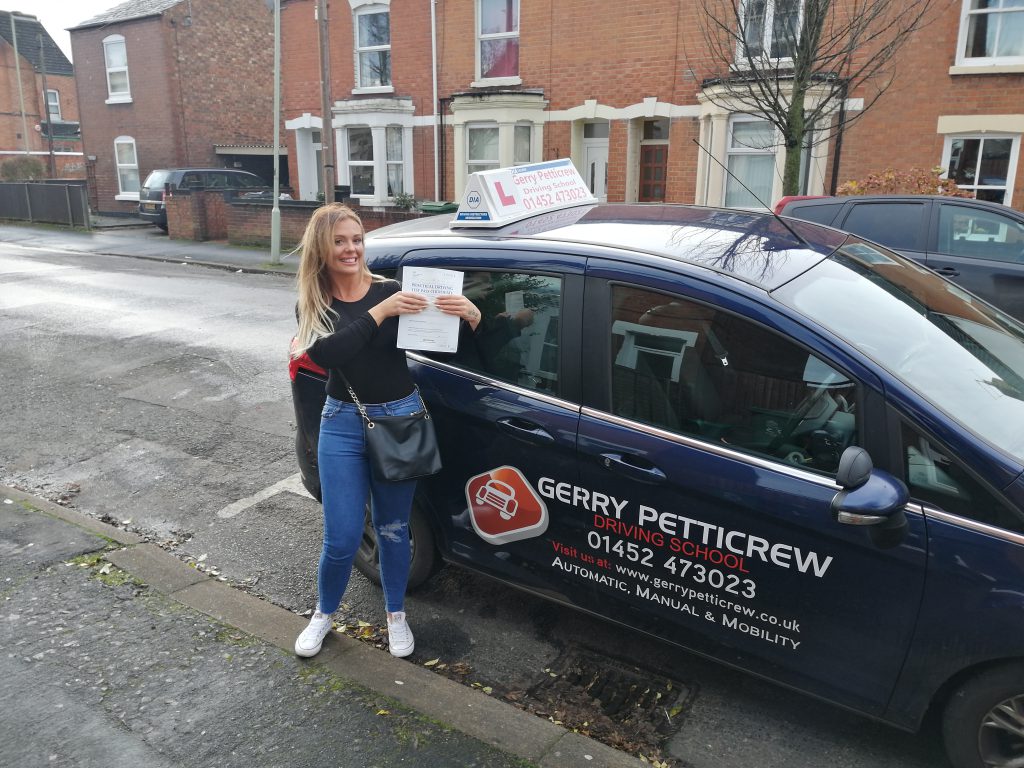 After trying to find the right driving instructor for years, with no luck, Gerry was the man. He gave me confidence, put my nerves at ease and made my dreams a reality. I can't thank him enough and would highly recommend him to any learners.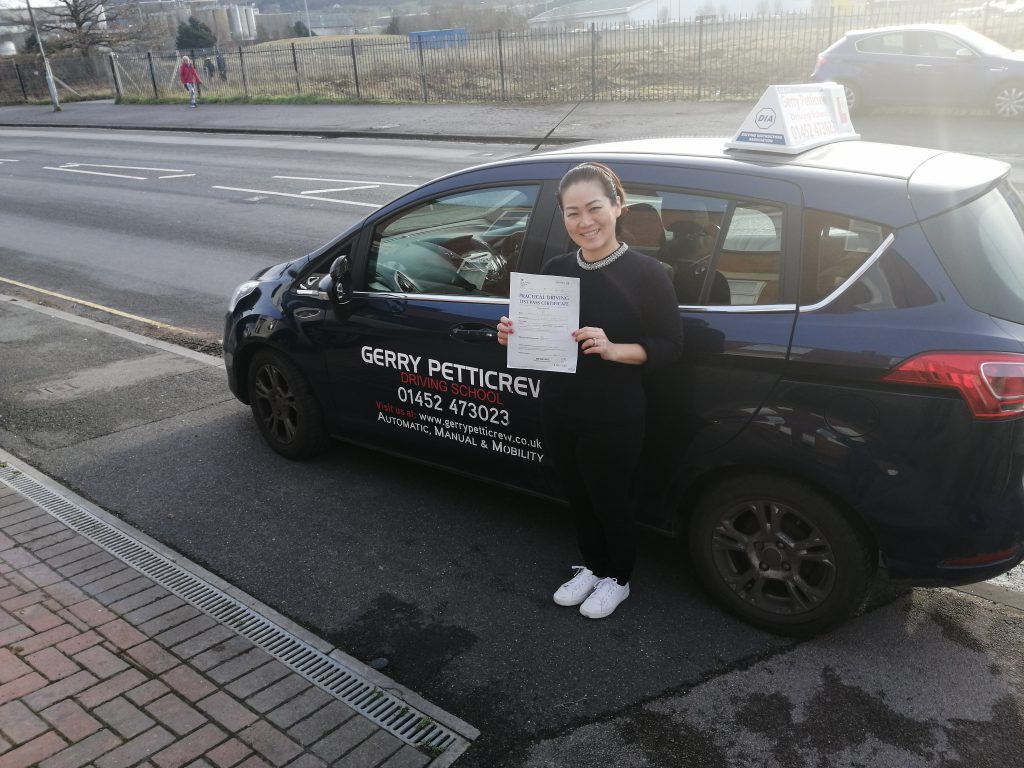 Gerry definitely the best instructor I've known.
I wish I start my lessons with him from the beginning. He is an amazing instructor, so comprehensive and never missed every details while teaching. I've learned so many things never been taught by my two other instructors before. His personality is also very calm and patience made the lessons feel easier and effective at the same time.
The best thing is he seems to understand each different characters of his students, and keep track well of our progress every week. He is also very supportive and always has faith in his students.
100% recommended. Worth every penny!
And thanks to his great staff also Lisa & Ian who have been very helpful with the booking schedules. They are amazing!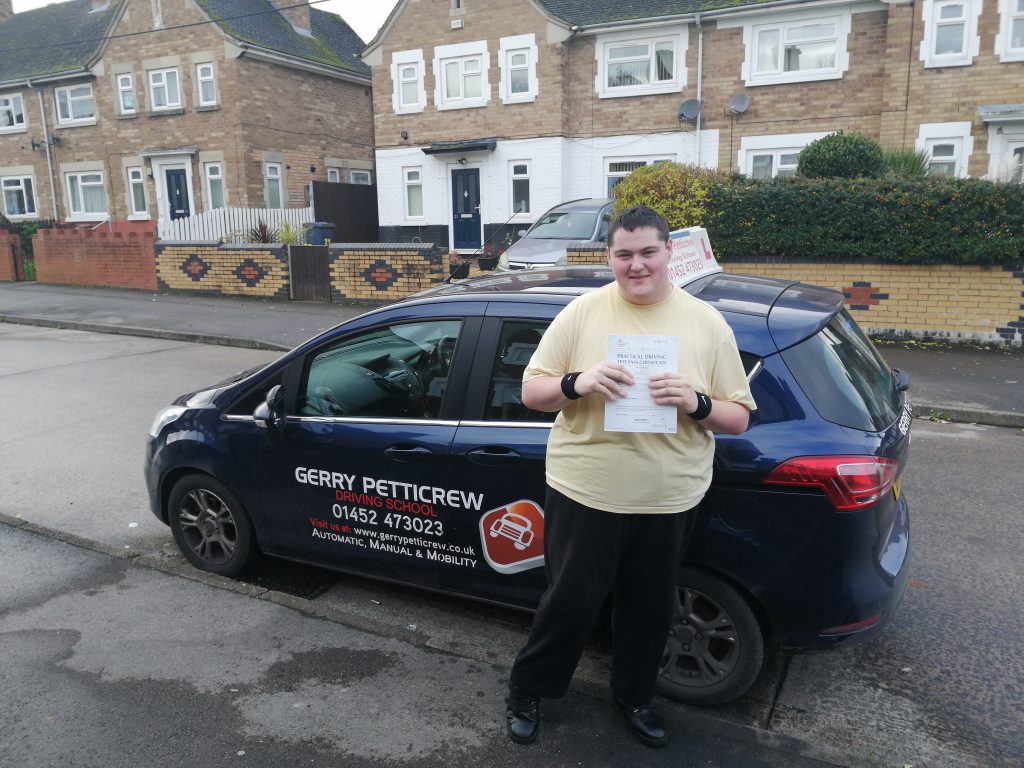 I would like to say a big heartfelt thank you to Gerry. It has taken myself a fair few years to get to the point of being able to independently drive an adapted car, and thanks to Gerry's amazing patience, faith in his learners, and willingness to keep calm, even when things look like they are starting to go backward has helped me to achieve this big life goal.
I would really recommend Gerry Petticrew Driving School to anyone who wants to be able to overcome their fears of the great open road with ease, as Gerry is very happy going at his learners' speed of progression.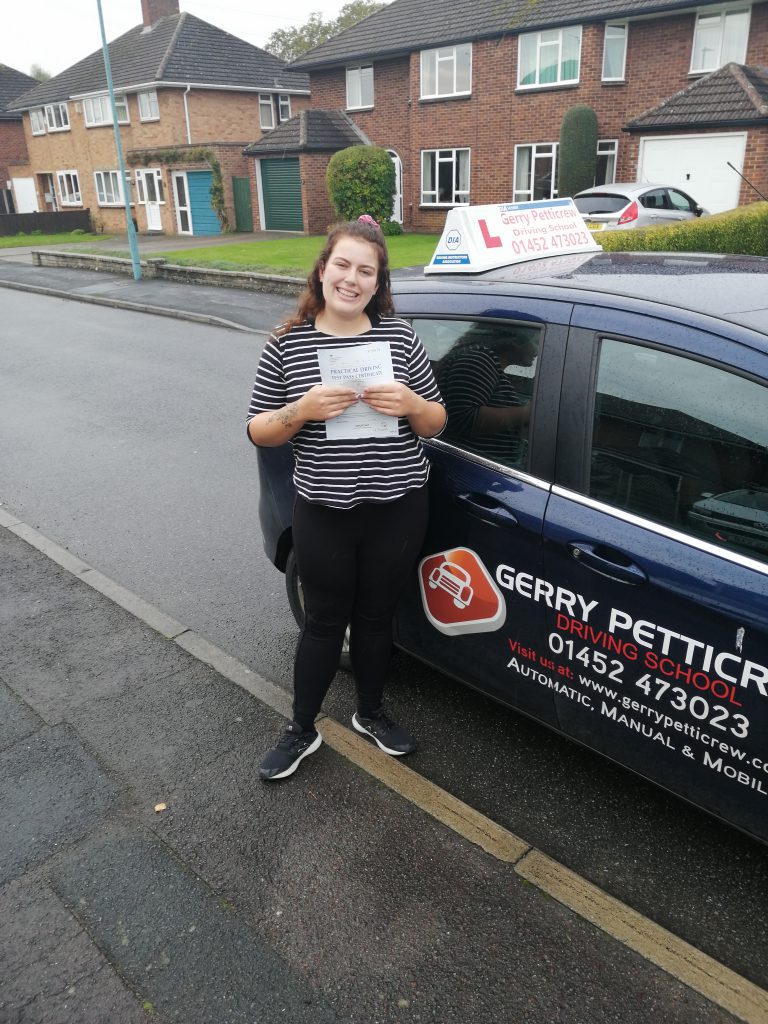 Thank you Gerry for your patience and support. I always looked forward to my lessons. I had tried to learn in a manual car without success and your adapted car was fantastic. It gave me the confidence to drive. Massive thank you for getting me through my driving test first time.