If you would like to submit a testimonial please click here.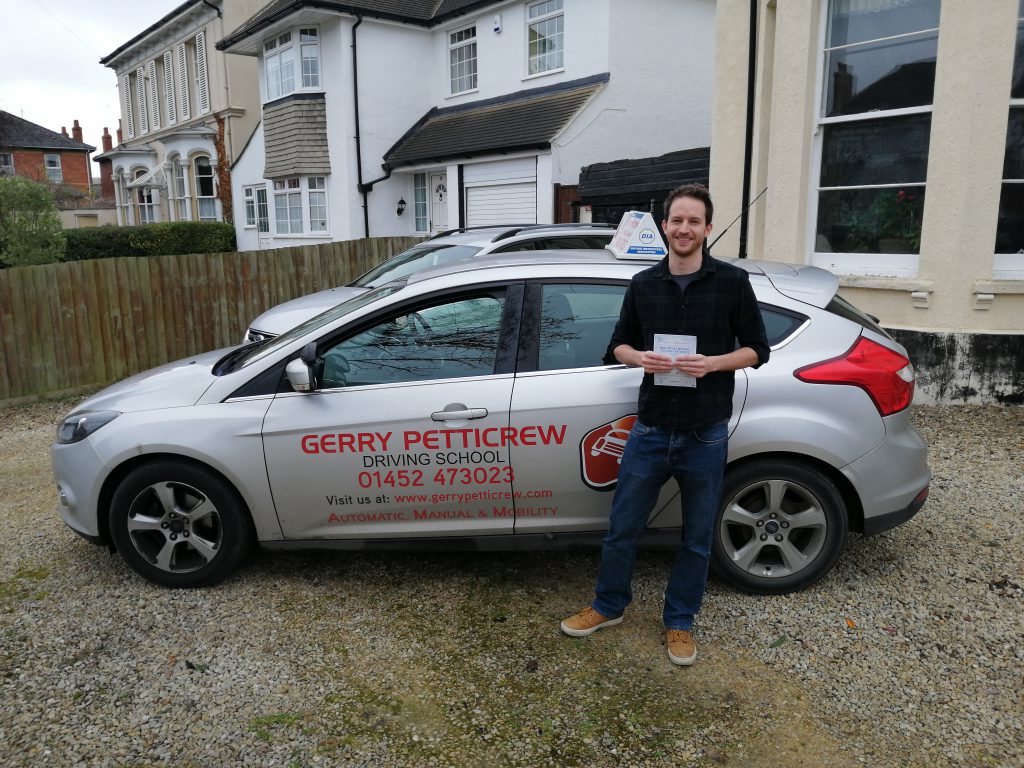 Gerry is a fantastic tutor and his ability to communicate instructions in a calm and relaxing manner has helped me enormously through my driving training. I have no doubt in my mind that without Gerry's calm and collected teaching technique, I wouldn't have been able to pass my practical test first time. I would highly recommend him to anyone who is looking to start driving or for those who have struggled in the past.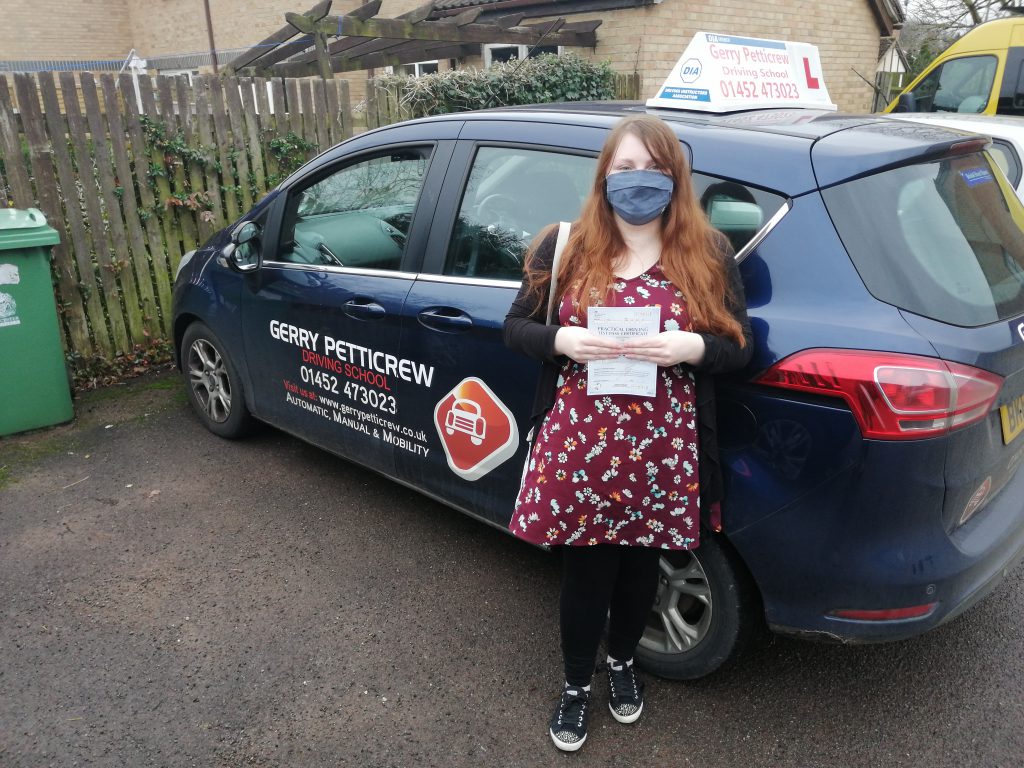 After many interruptions thanks to lockdowns, moving county and bad experiences with instructors , I was feeling pretty frustrated and unsure if I'd ever pass. Gerry never made me feel like my autism was a burden and I felt very at ease with him. He explained things in a way that really clicked with me and really improved my confidence in driving. Couldn't recommend more!
I would highly recommend Gerry because he is a very calm, patient and supportive instructor who adapts his techniques to the requirement of the student. He has an excellent supporting cast which allow ease of booking and changes as required.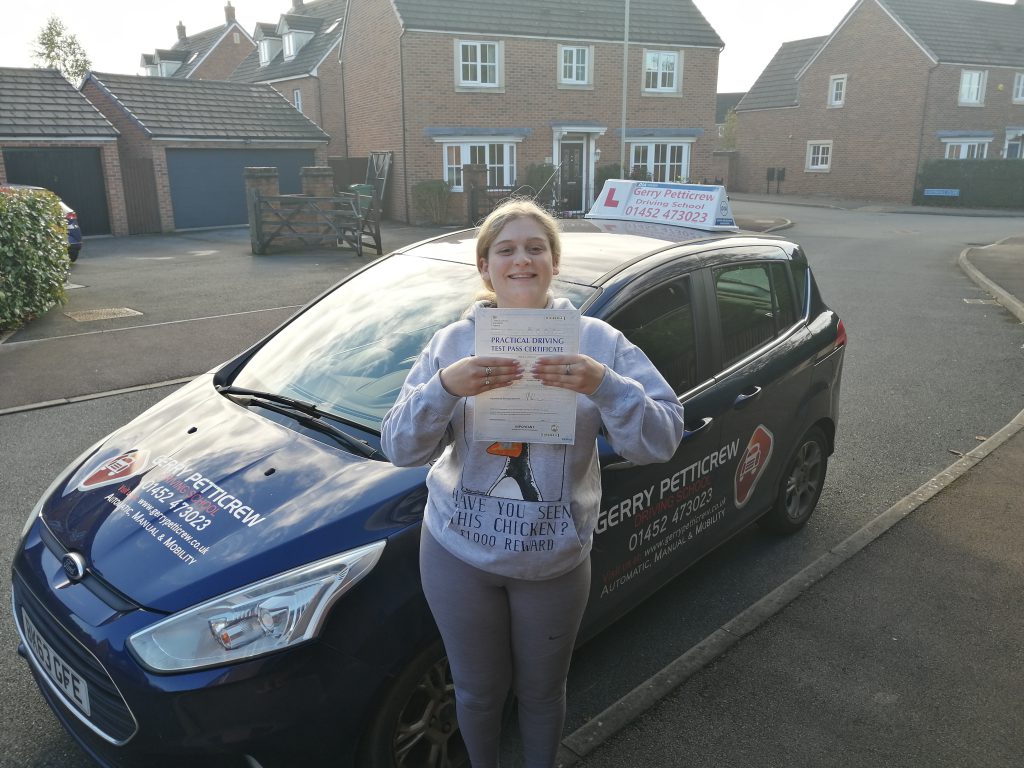 I didn't think I would ever pass especially with my disability but when I found Gerry he put a lot of confidence in me and showed me I can do and I will pass. Thankfully I passed first go but that's was only because of Gerry, thank you.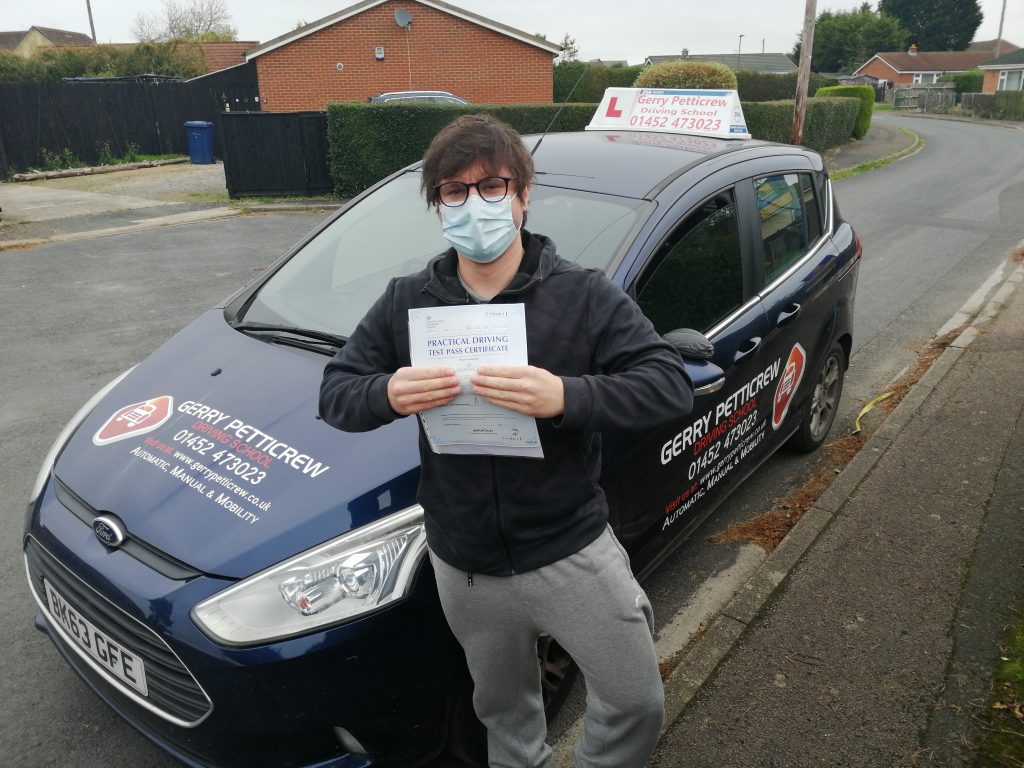 I had almost completed given up on driving and was a complete nervous wreck when i start with Gerry. I had lost all my confidence and thought i would never been able to drive. he was so patient and understanding. he was reassuring when I needed it. he so calm and made me feel like i was simply driving with a friend. He would always find a new way to explain anything  I didn't understand. I can say this with my hand on my heart that if it wasn't for Gerry I would have never passed my test. I would recommend him to anyone. he doesn't just teach you pass a test, he teaches you to drive confidently. I will miss our Monday morning drives. any one who is struggling with driving please book a lesson with Gerry.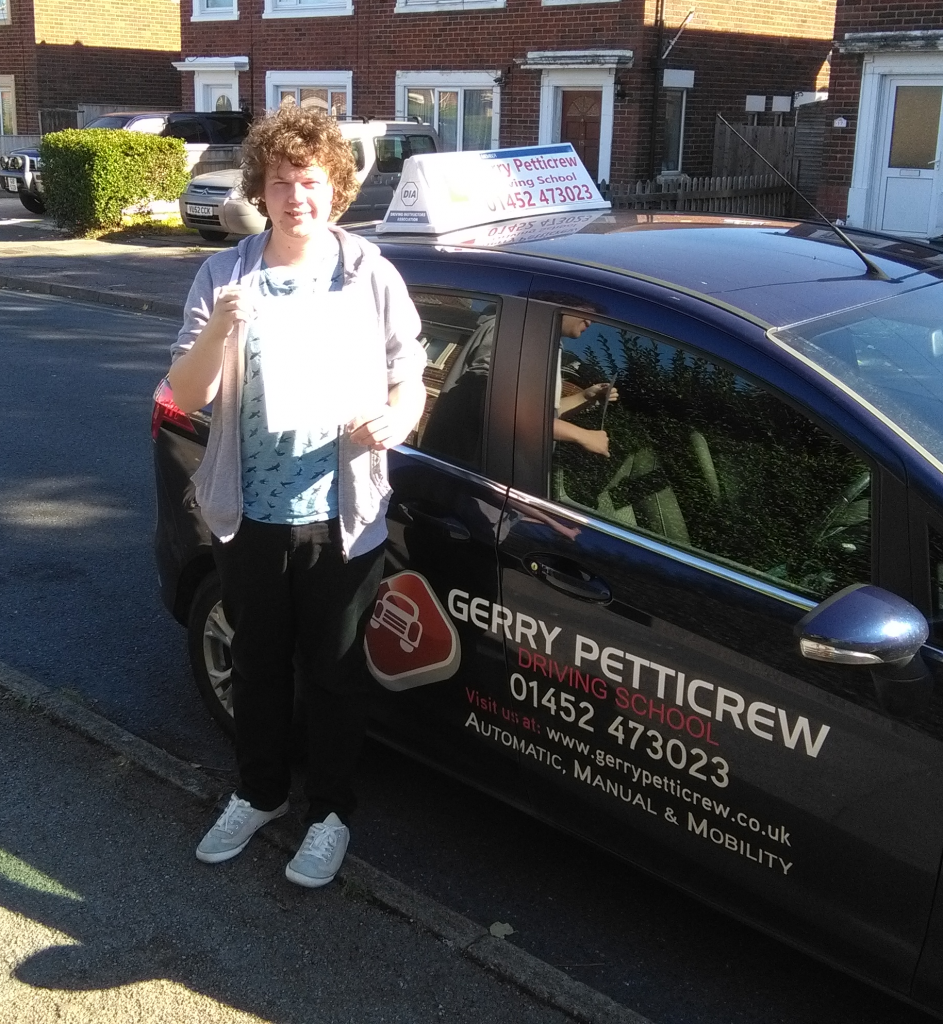 The best driving Instructor in Gloucester hands down! Bit nervous starting to learn to drive but he has supported me, given honest feedback and helped me overcome the nerves and become a safe driver. Passed my test first time!
27th Sept 2018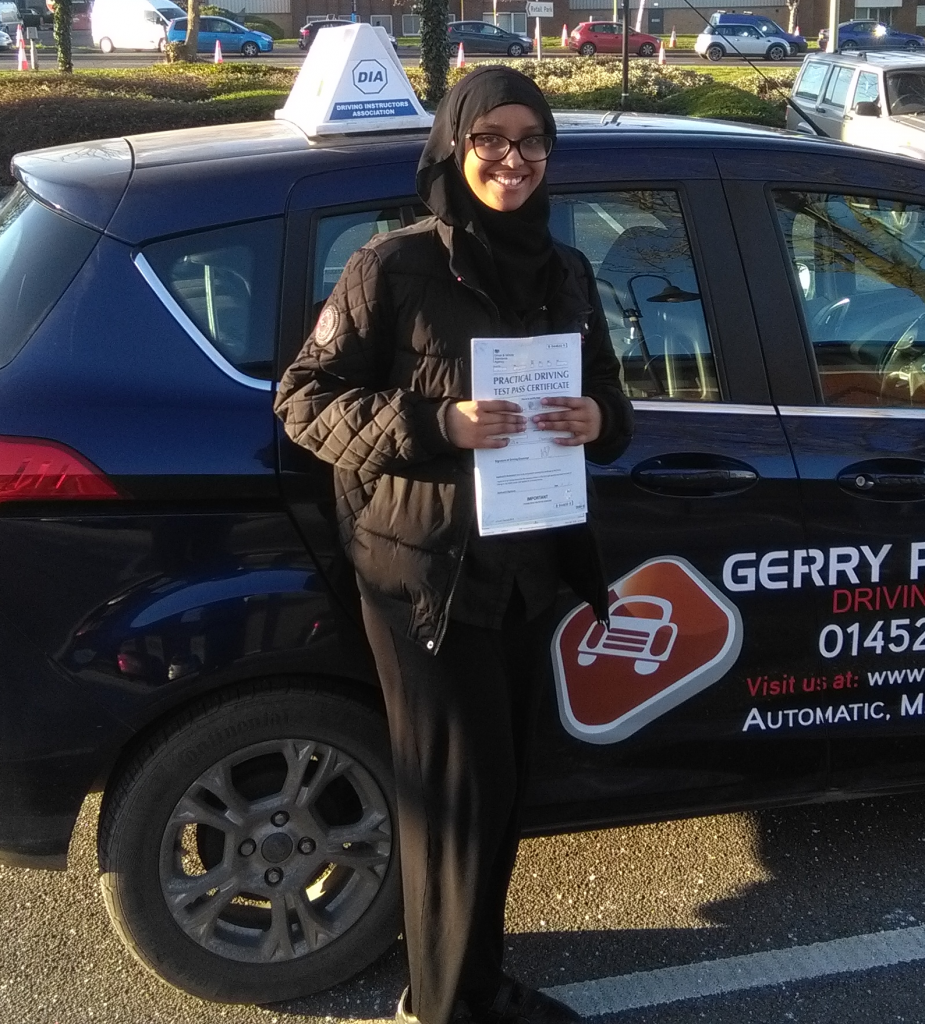 Gerry is one of the best driving instructors in Gloucestershire and trust me i have seen quite a few of them. He is very calm and collected, makes you feel at ease, he understands you, knows what you need and to top it all off he is great person. Wish i went with him from the get go, but after losing hope with some instructors i passed with him. Worth every penny spent.
His staff are amazing as well, many thanks to Lisa and Ian. Lisa helped me to fit my bookings around Uni and work.
31st Jan 2019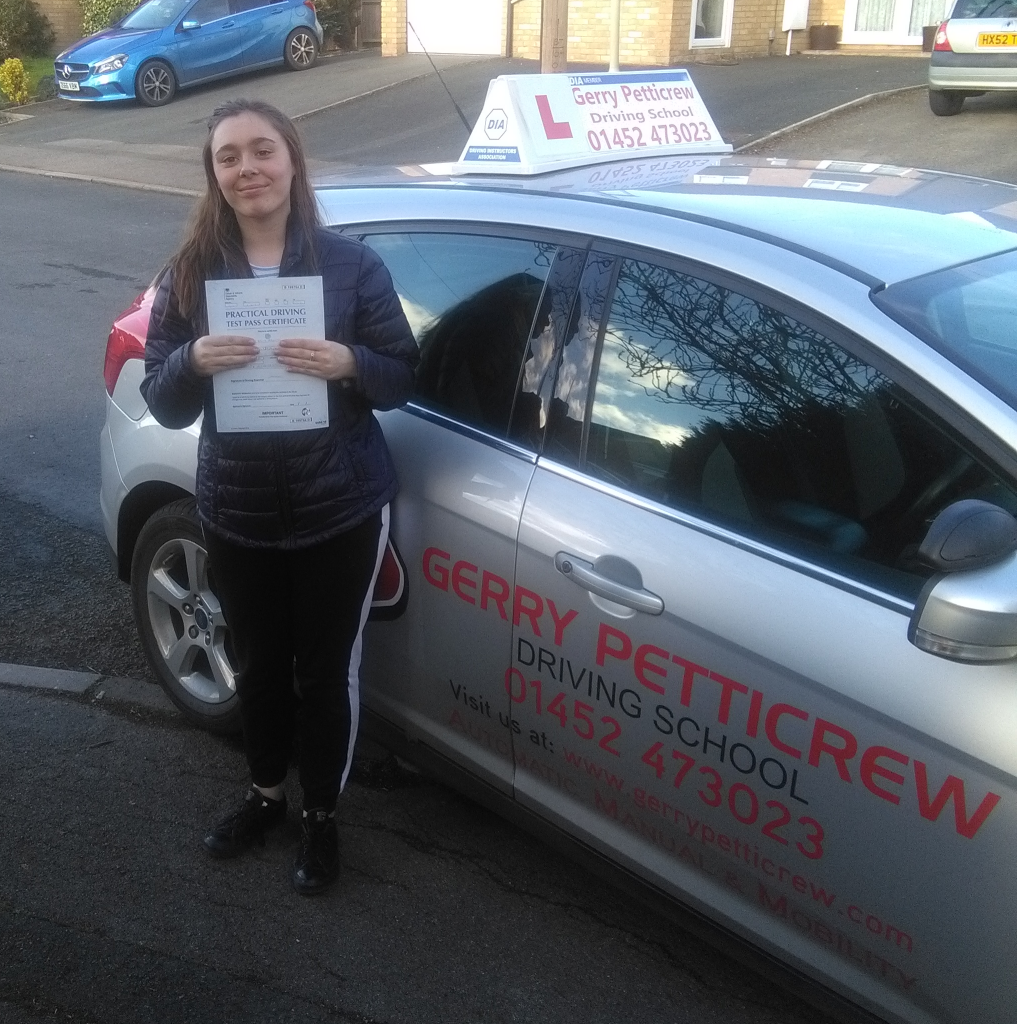 Such a great driving instructor! Always looked forward to my lessons, and passed first time! Would highly recommend to anyone learning to drive in Gloucester!
4th March 2019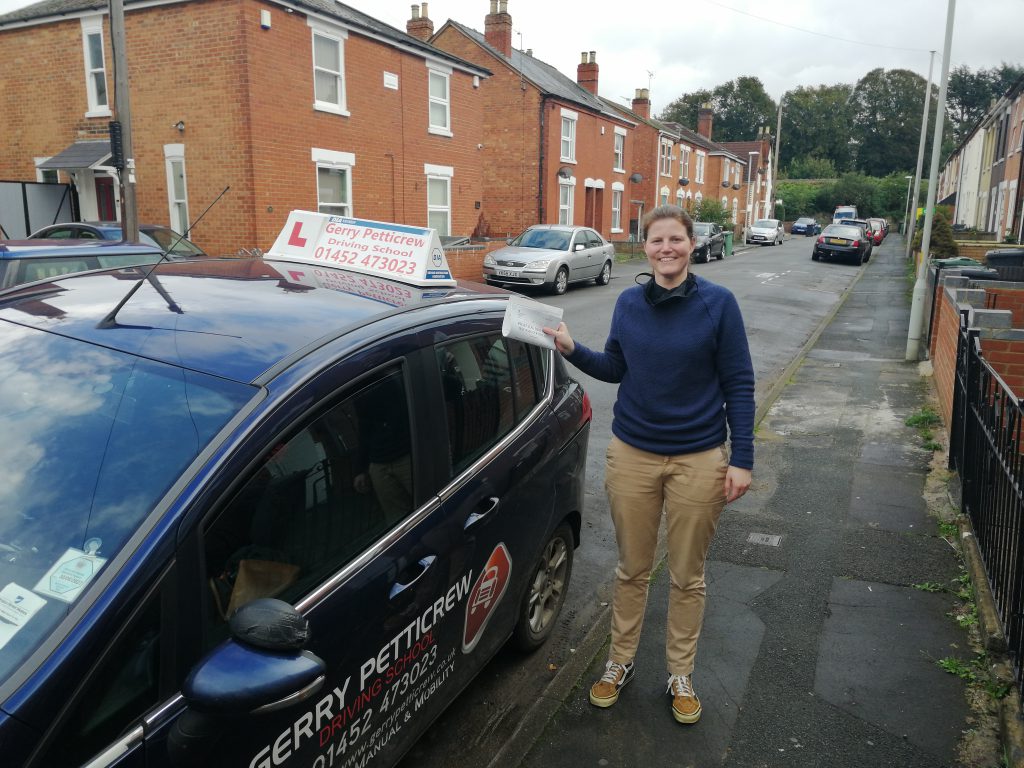 Was an absolute pleasure doing driving lessons with Gerry. He has a calm, relaxing personality and he was always on time and professional. He not only teaches you how to pass the test, but good driving practice in general rather than focusing on formulas for reversing manoeuvres and the like. Additionally, its great that he has a team of people working with him, as you can always get a hold of someone when you have queries or need to make bookings. I would 100% recommend him.