If you would like to submit a testimonial please click here.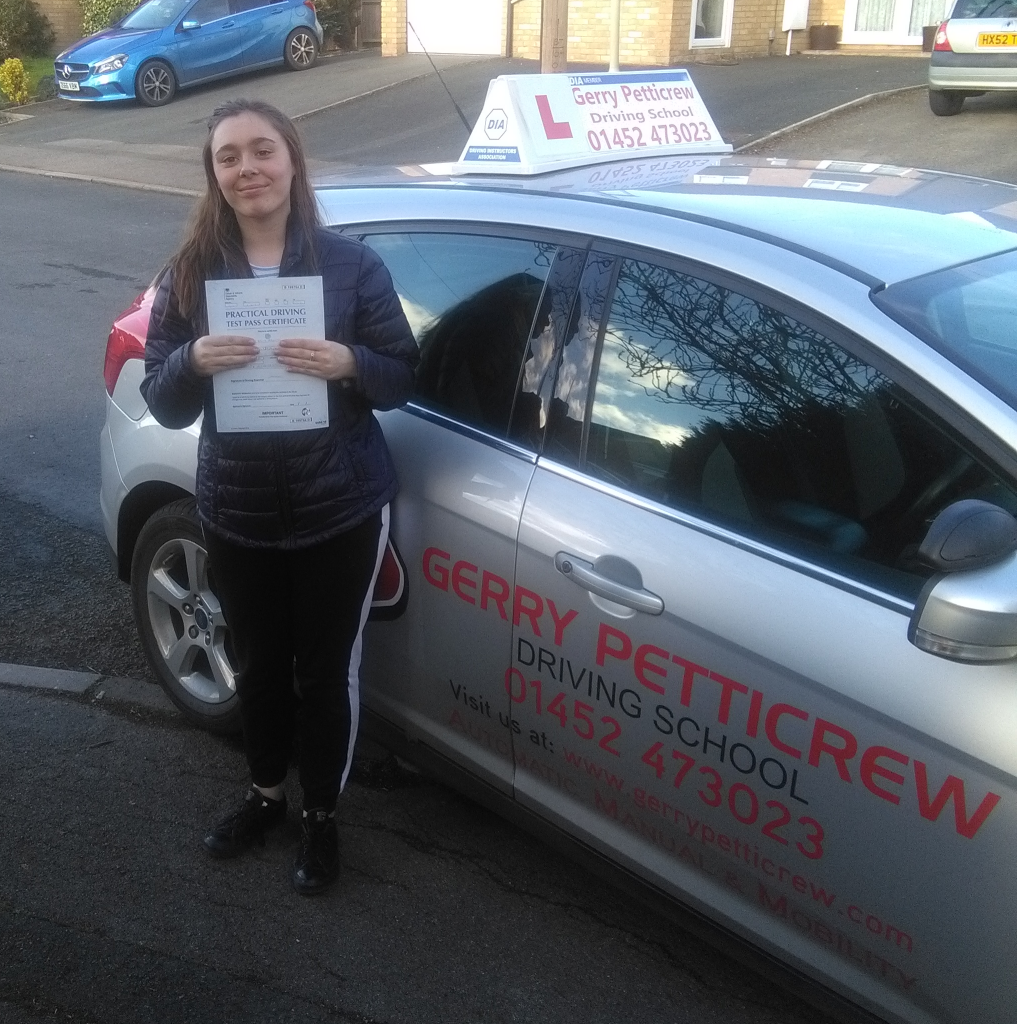 Such a great driving instructor! Always looked forward to my lessons, and passed first time! Would highly recommend to anyone learning to drive in Gloucester!
4th March 2019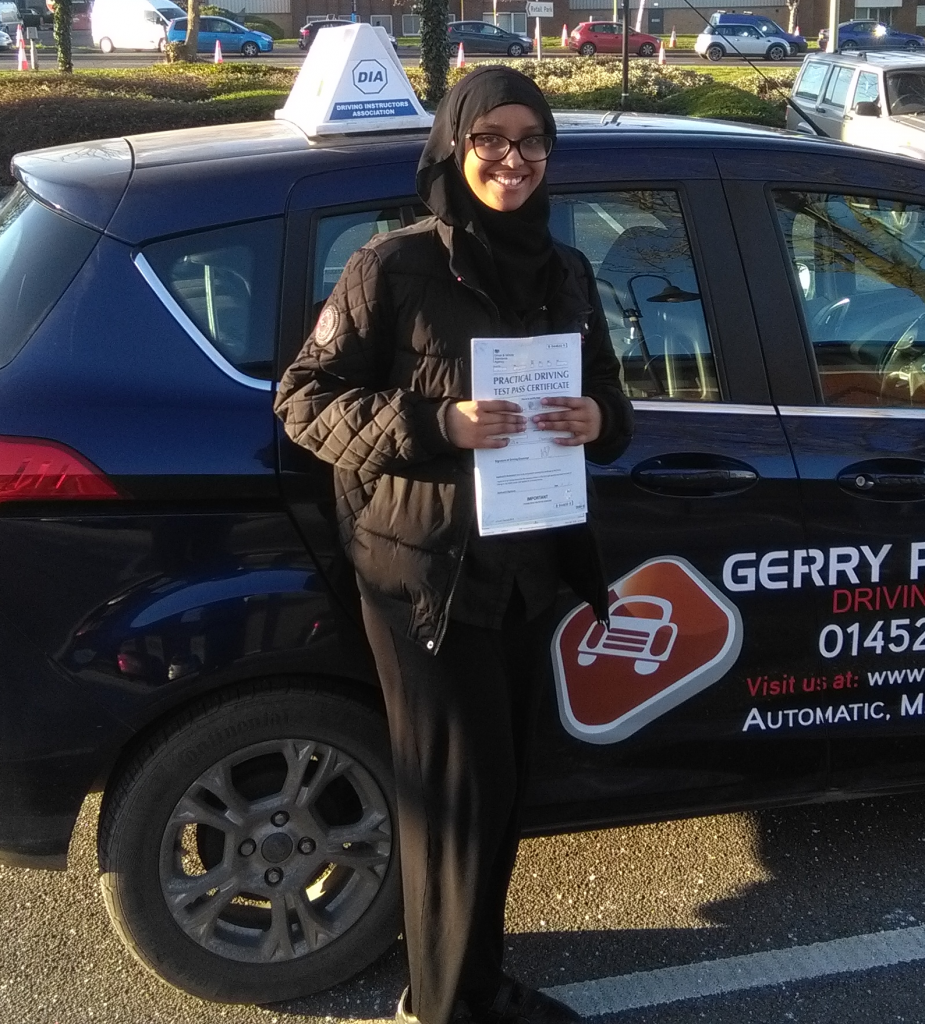 Gerry is one of the best driving instructors in Gloucestershire and trust me i have seen quite a few of them. He is very calm and collected, makes you feel at ease, he understands you, knows what you need and to top it all off he is great person. Wish i went with him from the get go, but after losing hope with some instructors i passed with him. Worth every penny spent.
His staff are amazing as well, many thanks to Lisa and Ian. Lisa helped me to fit my bookings around Uni and work.
31st Jan 2019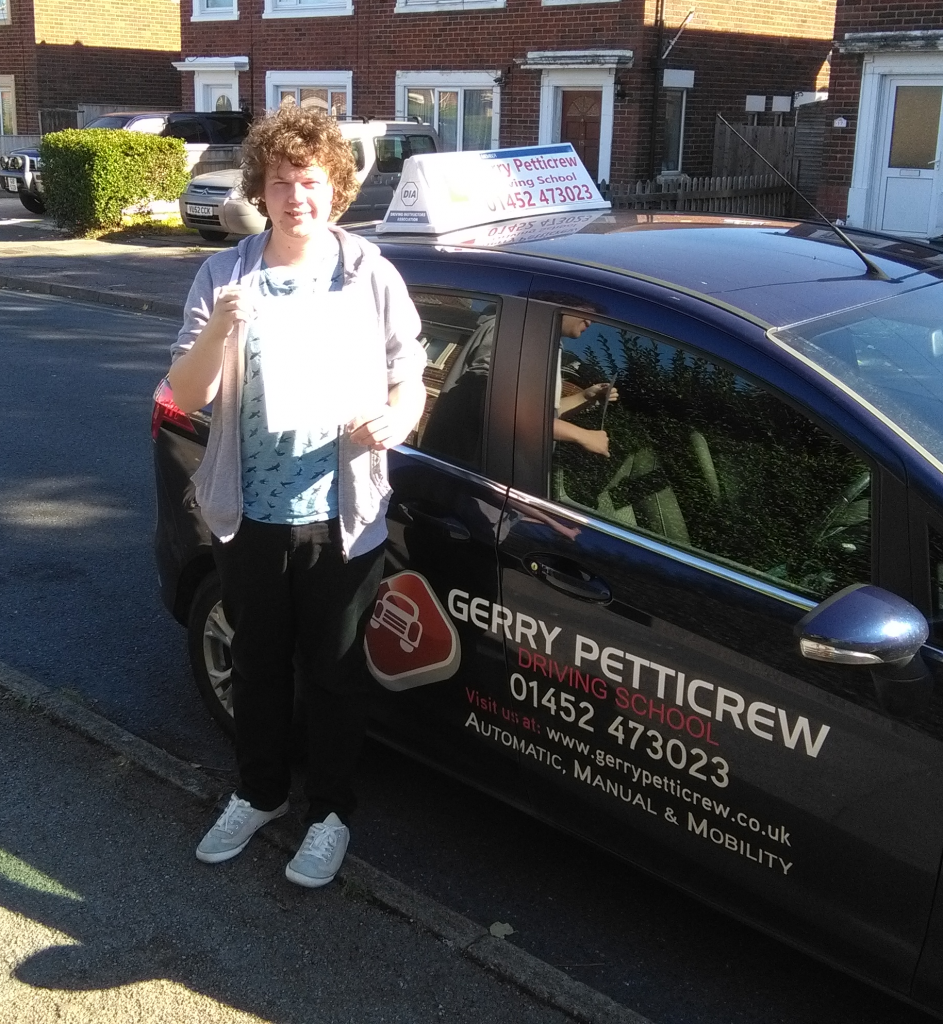 The best driving Instructor in Gloucester hands down! Bit nervous starting to learn to drive but he has supported me, given honest feedback and helped me overcome the nerves and become a safe driver. Passed my test first time!
27th Sept 2018